All WAEC candidate are eligible to Dial *944# and follow the instructions. According to WAEC, subscribers will then receive their results checker PIN/Text message of their results on their phones. Results can be accessed via eresults.waecgh.org or ghana.waecdirect.org.
Now you tried dialing the shortcode and you received a message as show below, what must you do?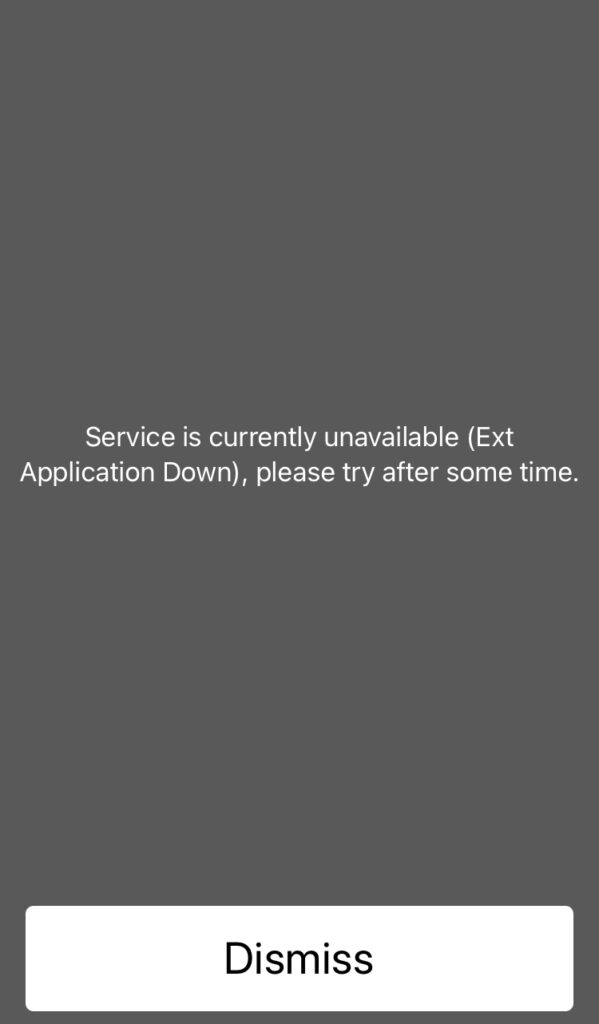 *944# WAEC Mobile Money Service Down – What to do?
Simply visit Checker Cards – Ghana and buy one online with Mobile Money at checkercards.com You can also buy via WhatsApp on the contact us page.